Dr. Jill Bolte Taylor was brain researcher who was doing research on the brain and schizophrenia when her life was changed forever. She suffered from a massive stroke that was caused by a rare condition. She survived the stroke, but was left forever changed. Jill awakened and realized herself as God. A scientist who has a stroke and wakes up spiritually enlightened! Does it get any more mysterious?
The Most Watched TED Talk
After the immediate danger was past and her body was starting to recover she was left with no memory of her life and no ability to read or use other skills that she had honed through education and practice. It took eight long years for Jill Bolte Taylor to fully recover from her stroke but she was able to take a terrible event and use it as a catalyst for change. She wrote a book titled, My Stroke of Insight, which told the story of those eight years of struggle to regain what she had lost. The book also talks about the new abilities she has gained as a result of the stroke which forever altered the chemistry and working of her brain. She gave a short presentation for a TED talk, which quickly became the most watched TED talk in history (see video below), and she knew that her story was resonating with people all over the world.
My Stroke Of Insight
Her book My Stroke of Insight was republished by a major publishing house who bought the rights to the book and a movie about her experience is currently in the works, but her greatest accomplishment has been in the field of personal transformation. Her long years of pain and struggle gave her a unique awareness of the power that the body has to heal and to transform, even after catastrophic injury. The human body is an incredible machine and Jill Bolte Taylor realized through her recovery that the type of energy the body encounters can have a huge impact on recovery. Even a highly damaged brain can come back stronger when positive energy and positive work are applied to it. Jill Bolte Taylor's experience in recovery proves not only that the body can become stronger after an injury but that people have the power to transform their own bodies and brains to transform their lives.
An Inspiration To Many
Today, Dr. Jill Bolte Taylor is one of the most loved personal transformation teachers and coaches in the market. Millions of people have been inspired by her story and her recovery to take control of their own lives and change the negative patterns they have become stuck in to achieve happiness. Just hearing Dr. Jill Bolte Taylor can be a life changing experience for people because it's impossible to not be touched or inspired by her experiences. Her insights on personal transformation can lead to positive changes that will totally change your life. If you have tried other personal transformation books and teachings and have not had the kind of success that you wanted find out more about Dr. Jill Bolte Taylor and her experiences and her teachings may resonate with you and help you change your life for the better.
Jill Bolte Taylor
was chosen as one of TIME Magazine's 100 Most Influential People in the World for 2008
appeared as a guest on the Oprah Winfrey Show, interviewed by Oprah herself and also Dr. Mehmet Oz, which aired on Tuesday, October 21, 2008.
did a four-part interview with Oprah on her Soul Series click here
book My Stroke of Insight awarded with a Books for a Better Life 2009 Book Awards
book My Stroke of Insight became a New York Times bestseller
book My Stroke of Insight is being adapted to a movie to be produced by Ron Howard
My Stroke of Insight: A Brain Scientist's Personal Journey
 Videos Of Jill Bolte Taylor
Interview with Jill Bolte Taylor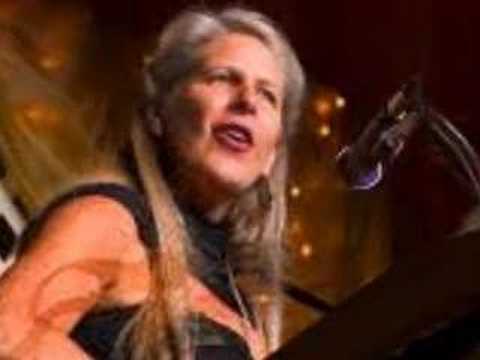 Part Of Jill Bolte Taylor's TED Talk